Protection Technology participates in ACISO
26.04.2022
Protection Technology participated in the VIII annual forum of the Association of Chief Information Security Officers (ACISO), which took place on April 7, 2022 in Yekaterinburg. The subject of the forum was "Information security is the strategic national priority".
Galina Kozyreva, Protection Technology's commercial director, made a report titled "How to protect confidential information within and beyond an organization", while Dmitriy Volosyonkov, the chief corporate client officer, participated in a plenary session dedicated to modern challenges in information security.
In 2022, over 200 industry representatives from the Ural Federal Region attended the forum.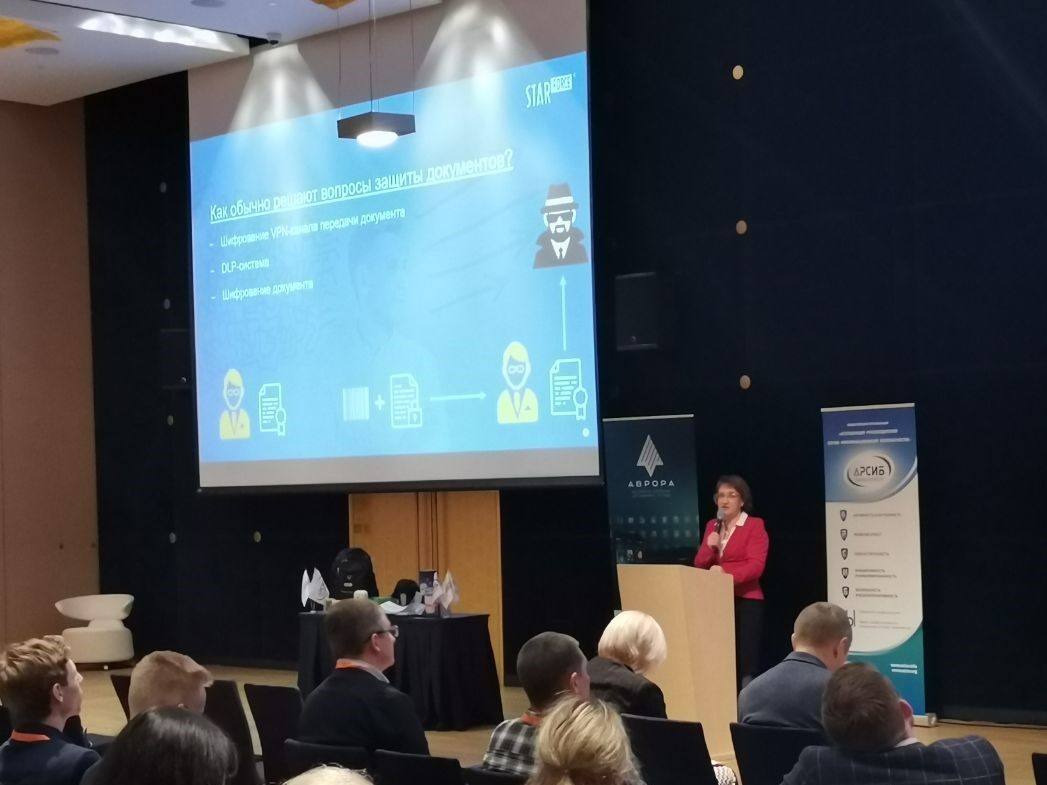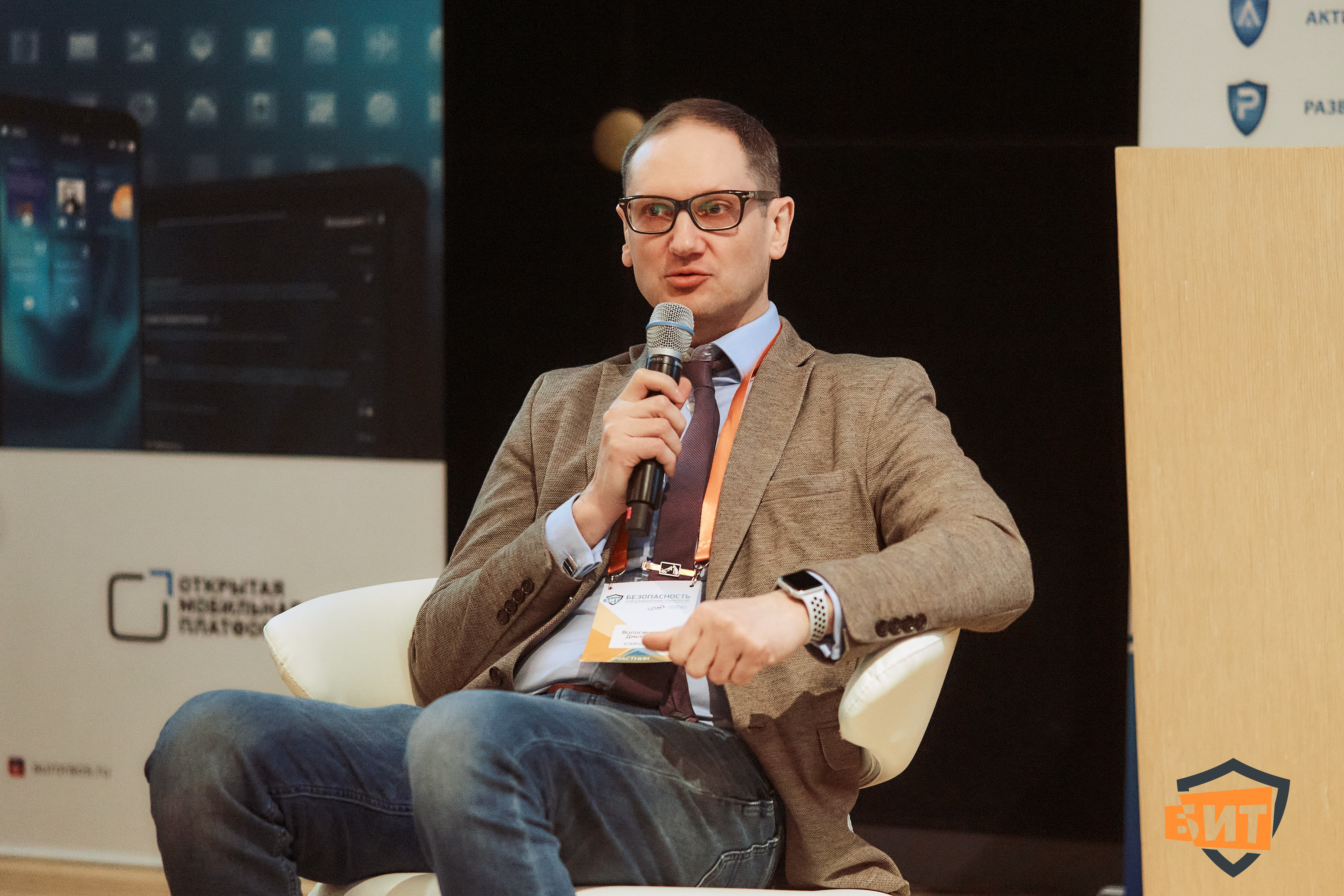 About StarForce Technologies
StarForce Technologies (www.star-force.com) is a leading vendor of information protection, copy protection and code obfuscation solutions for software, electronic content and audio/video files. Since 2000, StarForce has been successfully developing and implementing its state-of-the-art security solutions, providing copyright and intellectual property protection worldwide. Two of these solutions were transformed into StarForce cloud services: sfcontent.com protects e-Documents against illegal copying and distribution and sfletter.com secures emails.
StarForce is a reliable and responsible Technological Partner for enterprises potentially incurring losses due to cyber-gangs, hackers, software piracy, unauthorized data access and information leaks. StarForce's customers are Russian Railways, Corel, 1C, Mail.ru, Aeroflot, SUN InBev Russia, AMD Labs, ATC International, MediaHouse, Russobit M, New Disc, Buka, Snowball, 2Play, GFI, CENEGA, Akella, etc.
Press contacts:
pr@star-force.com